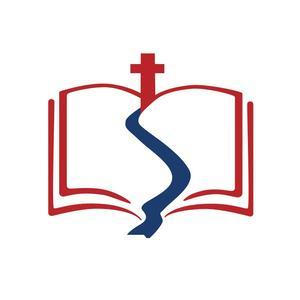 Recent Sermons
November 22, 2020

An introduction to the book of Ecclesiastes

November 15, 2020

All the glory of God ascribed to Jesus, to be the anchor of our lives.

November 08, 2020

Proverbs gives us guidance on how to pursue and use earthly wealth.

October 28, 2020

The wisdom of Proverbs on what makes the conflict that frays our relationships and what makes for...

October 18, 2020

Constancy, candor, counsel...virtues that build strong friendships.

October 04, 2020

True, thoughtful, and timely...what our words must be to be wise.

September 27, 2020

Two very different women, houses, meals, and consequences...this is the place of decision.

September 13, 2020

The counsel of Proverbs to overcome temptation

Mike Reynolds - September 06, 2020

It's easy to focus only on outward behaviour and outward religion -- Proverbs 2-4 homes in on our...

Mike Reynolds - August 30, 2020

The rewards God offers us as we pursue the true wisdom.

Mike Reynolds - August 16, 2020

Introducing the book of Proverbs, exploring the true wisdom and where we find it.

Mike Reynolds - June 07, 2020

How to worship when sorrow is all you feel.