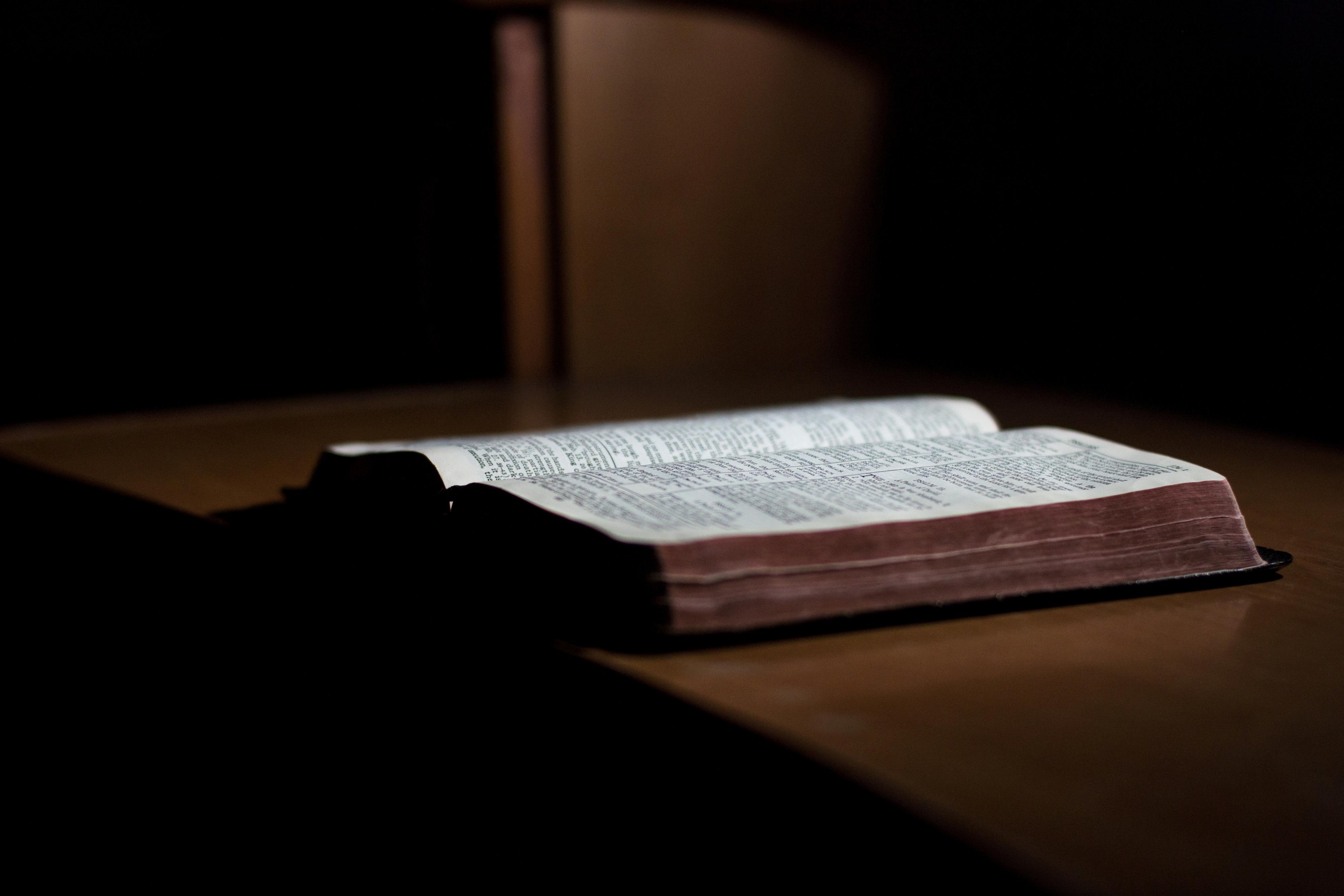 Christ Crucified and Risen
A meditation on the crucifixion and resurrection of Jesus in John 19 and 20.
In Christ | Sermons in Ephesians
Who does God say we are? In this rich letter, the apostle Paul both proclaims and presses the believers' transformation together in Christ by the power of the gospel.