In Christ | Sermons in Ephesians
Who does God say we are? In this rich letter, the apostle Paul both proclaims and presses the believers' transformation together in Christ by the power of the gospel.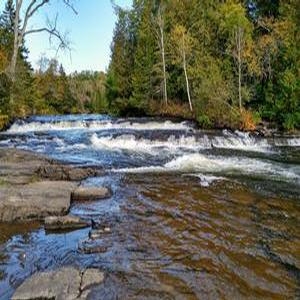 The Love of God
Mike Reynolds - March 21, 2020

Can God be the one behind your pain, and still be good? And still be love?

Mike Reynolds - March 15, 2020

No one walks this ground ahead of us by choice. But God has the word to give us peace along the...

Mike Reynolds - February 02, 2020

"Who is a God like you, pardoning iniquity and passing over transgression? He does not retain his...